Welcome to our Frequent Asked Questions page.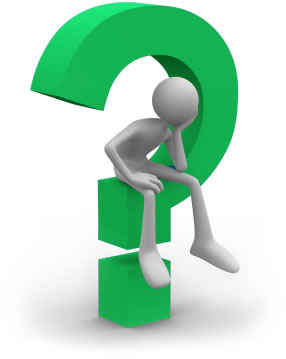 You ask the questions, we will answer them! If the same questions appear frequent enough we will post it on our FAQs. Or if we think the question/answer will be helpful to our dealers and resellers, we will post it too. Let us know if you would like us to credit you as the person asking the question. We will note your name and company too.
Frequent Asked Questions.
What is OEM?
OEM stands for Original Equipment Manufacturer. Is also synomous to bulk packaged or in white box or poly bag. In another words it meant it not in fancy retail packaging.
Where do you ship from?
We ship from Woodside, NY 11377
Do you ship out of US?
We ship worldwide. Note that we are not responsible for import tariff or duties for the country of desigination. When ordering for us to out of US please consider those charges as part of your merchandise cost.
Do you do drop ship?
Yes. We do drop ship however to cover the cost of drop shipping orders we will charge our dealer and reseller $4.50 per order. Please understand that most of drop ship orders are single item thus we could not cover the cost of processing your drop ship from the small margin that we charge on item we sell to you as a dealer or reseller. We do not charge drop fees if you have several locations to ship to when the orders meet our minimum requirements.
Can we request for Blind Drop Ship?
Yes of course. All drop ship orders are packaged without our information in the package. Please contact your account representative at Malcom Distributors for more information.