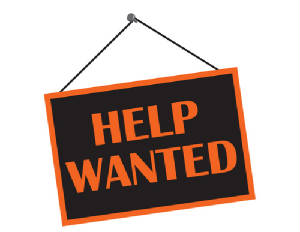 As we are still growing we need some help to fill some newly created positions. If you are looking for a career, come see us! If you are looking for just a job until you hit the jackpot, do not bother.
---
Dealer Representative.
Knowledge of wireless accessories and cell phones an additional advantage but not required. We will train if you have support and/or sales experience. Having dealt with dealers and resellers will jump start you as you will know how to walk the walk and talk the talk. Email, IM and Sales Order application skills will be an advantage. FT only. Base + Commission.
Webmaster.
If you like working on websites and images this one for you. Knowledge of Photoshop and image downloading a must. Basic writing, editing and some html coding skills will be an asset. FT or PT.
Order Processer & Co-ordinator.
Typing and phone skills(remember that the customer is always right) a must. Knowledge of UPS, FEDEX and USPS shipping software will be an advantage but not required. Muti-takers. FT only.
Interested individual please fax your resume to (718) 205-6405 or drop in for an immediate interview.
---
Malcom Distributors and its subsidaries operates under a drug abuse free enviroment. We reserve the right to to request for a medical report.