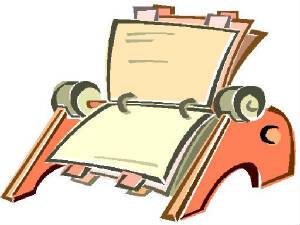 Stay in touch with us. Call or write to us. You do not have to buy from us to keep in touch.
How to contact us:
You may contact us by phone, fax, IM or e-mail.
Our address:
Malcom Distributors Inc.,
5502 Broadway
Woodside, NY 11377-2158


Our phone & fax numbers:
Voice: (718) 565-8140
Fax: (718) 205-6405
Our general e-mail:
Our wholesale department sales personnels:
Melissa Modeste (NY),
If you are a wholesaler and wants to enjoy quantity discount, please speak to one of the above representative.
Our Warehouse
Our Accounting Department